Living and sharing the Christian life as a growing parish family.
Welcome and thank you for visiting Holy Family Catholic Church Menai online.
Feel free to read more about us on this site or come and visit with us.
CONFIRMATION ENROLMENT FORM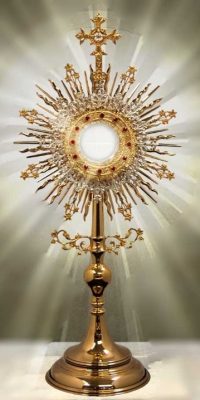 13 Hour Adoration at Holy Family
First Friday of every month
We will start our devotion to Blessed Sacrament with the exposition and benediction starting at 8 pm. After the Sacred Heart Mass (7pm)
The Holy Family Youth Movement welcomes anyone between the ages of 12 and 16. We meet every second Sunday at 6.00pm – 8.00pm at Holy Family church. Learn more
YOUTH GROUP WILL MEET AFTER THE SCHOOL HOLIDAYS ON SUNDAY 9 FEBRUARY 2020
Let the message of Christ dwell among you richly as you teach and admonish one another with all wisdom through psalms, hymns, and songs from the Spirit, singing to God with gratitude in your hearts.